Leaders across industries, broadly connected, and focused on growth. Meet our members.
Joe Potthast is a partner and senior account executive at Foundation Insurance Group, an independent Property & Casualty insurance agency with offices in Falls Church, VA and Louisville, KY. Joe graduated with a degree in Business Administration & Marketing from Old Dominion University in 2009 and in 2015 was designated by Business Insurance America as one of the industry's top performers under 40. Joe lives in Falls Church with his wife & newborn daughter and enjoys travel, time with family/friends and golf.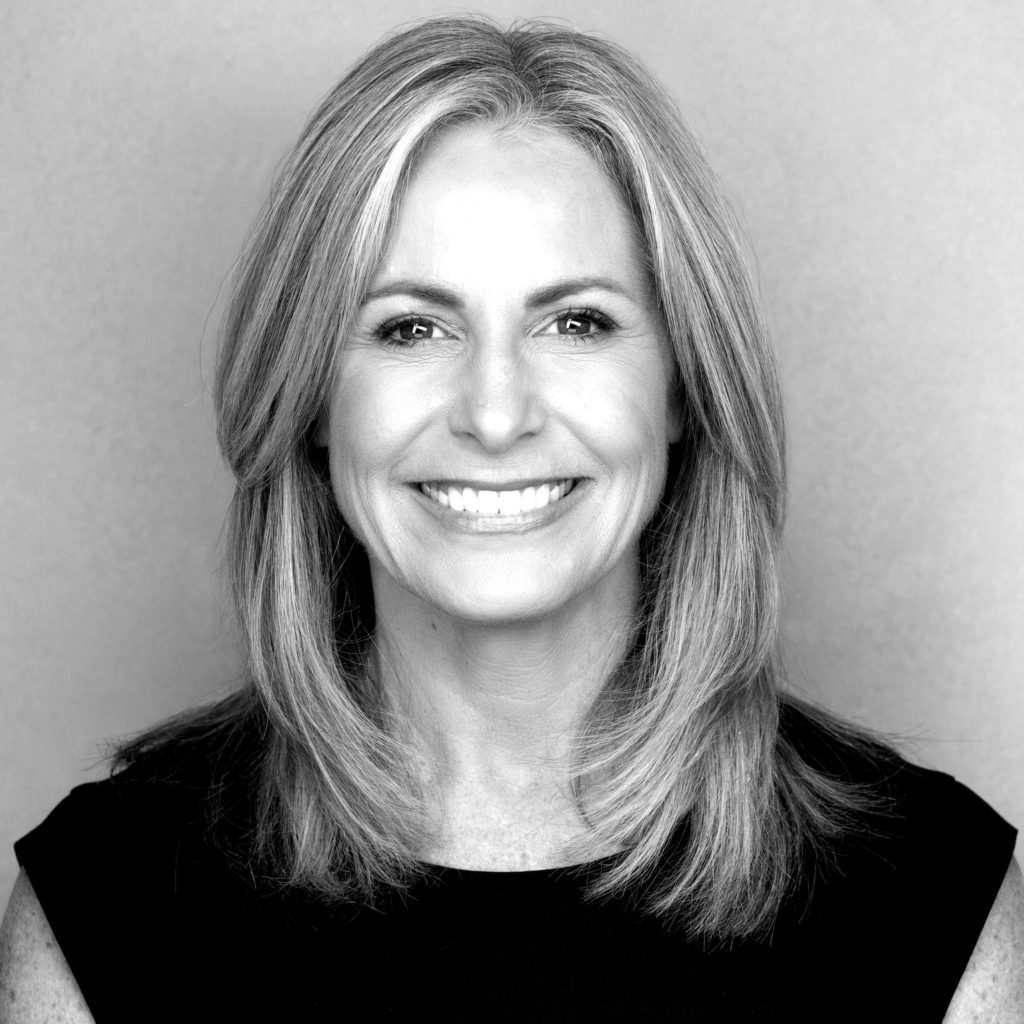 TalentRemedy, founded in 2012, has offices in Northern, VA and Atlanta, Georgia. TalentRemedy is revolutionizing the way recruiting is being done through innovative and collaborative recruiting solutions. TalentRemedy provides a unique, affordable, efficient and scalable hourly recruiting model focused on helping businesses hire full time talent. In addition, TalentRemedy also offers recruiting strategy and consulting services to help companies attract and hire their greatest asset – their people. Stephanie has over 24 years of leadership experience in the recruiting field working with and supporting organizations of all sizes in the commercial, non-profit and government contracting space. Stephanie is a native Washingtonian, volunteers her time with several local charities and is a 2018 graduate of the Goldman Sachs 10K Small Business Program.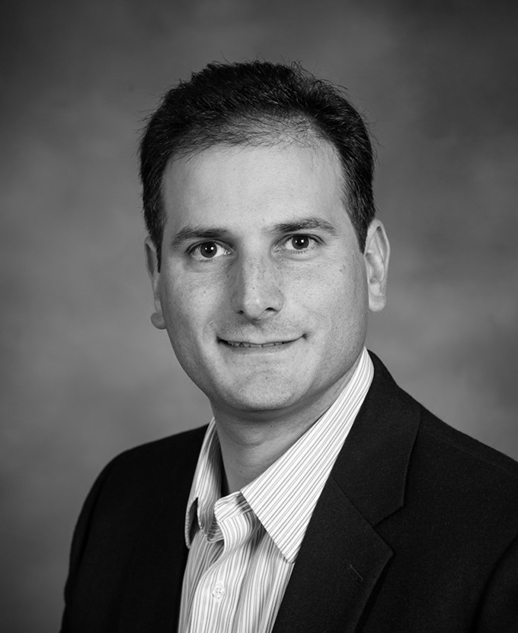 As a member of both AXA Advisors' Sterling Group and Business Strategies Group, Mr. Dolfis works with affluent individual clients and successful business owners to help them achieve their financial objectives. Mr. Dolfis is dedicated to guiding clients through the process of defining their goals, devising a strategy to achieve those goals, and assisting in the execution and management of that strategy over time. Working as part of a multi-disciplined team, Mr. Dolfis provides comprehensive private wealth management services to business owners, corporate executives, individuals, and families. Mr. Dolfis moved to Northern Virginia upon graduating from Vanderbilt University in 1994. Maintaining strong ties to his community is extremely important to Mark. He lives in Fairfax County with his wife and two daughters. He is the president of his homeowners association and a proud member of the following local organizations: Shelter House – Board of Directors, Washington Executives Association, Accelerated Business Connection of Tyson's Corner, and Vanderbilt University Alumni Association.
For more information, please visit:
The work Mark does for business owners: www.bsgma.com
AXA's Sterling Group: www.ascendplanning.com
Shelter House: www.shelterhouse.org
With more than 30 years as an industry leader in the DC Metro Area, Steve brings a wealth of knowledge and abundance of resources to his BOWA colleagues and clients. The industry of high-end remodeling plays to his strengths as an enthusiastic team builder and decision maker who loves planning complex projects and meeting demanding timelines. His commitment to continued education provides his clients with the latest in technology and construction methodology. Steve holds three industry designations of Certified Remodeler, Certified Kitchen and Bath Remodeler, and Universal Design Certified Professional through the National Association of the Remodeling Industry (NARI). He has also completed a certification in advanced negotiation from Harvard University. A sought-after speaker, Steve enjoys giving back to the community that has provided him so many opportunities. He has lived in Northern Virginia with his family since 1989, volunteering with local charities such as the Young Hearts Foundation for leukemia and lymphoma research and Shelter House which supports families experiencing challenges in their lives.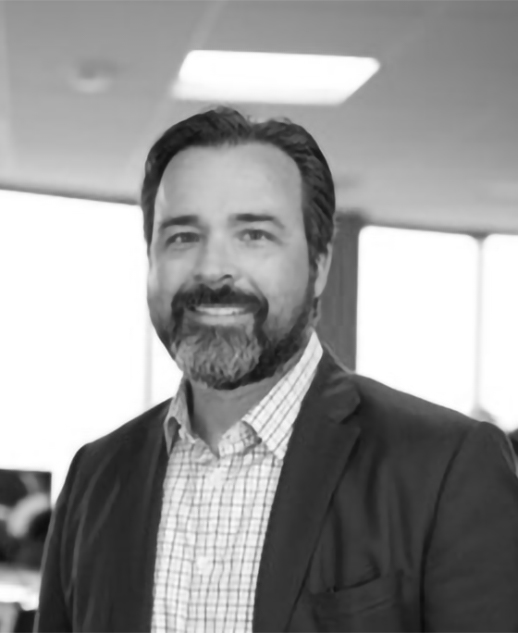 Alex P. Bartholomaus is Managing Partner at People Stretch Solutions, a Washington, DC-based management consulting firm specializing in sales development, leadership and sales technology. He is a professional speaker on the topic of Sales, Leadership and Emotional Intelligence. Mr. Bartholomaus specializes in helping CEO's understand why or why not their people are performing and how to take their performance to the next level. Mr. Bartholomaus has spoken on Sales, Leadership and Emotional Intelligence and its development on a corporate and personal basis. He is responsible for creating the Big Tattoo Wines Project, which has donated more than $1 million to several different charities over its six-year duration. Mr. Bartholomaus earned his B.A. in Business Administration from the College of William & Mary. He is also a Certified Professional Behavioral Analyst and Values Analyst.
In 2004, Merritt Green founded General Counsel, P.C. Under his leadership, General Counsel, P.C. has steadily grown to become a full-service law firm providing comprehensive legal services for businesses ranging from start-up to multi-billion dollar organizations. Merritt serves as an outside general counsel to numerous clients by providing guidance on legal issues confronting businesses and non-profit organizations ranging from contracts and agreements to the structuring of corporate transactions and business formations. Merritt also represents businesses in all aspects of labor and employment law, including discrimination, wrongful termination, and harassment matters. In this regard, Merritt continues to serve as a Contributing Editor to the American Bar Association's Treatise on Labor Law, The Developing Labor Law, and is a frequent lecturer on labor and employment law issues for human resource professionals and business executives. Merritt received his J.D., cum laude, from the Syracuse University College of Law (1997). At Syracuse, he was an Associate Editor of the Syracuse Law Review and was Editor-in-Chief of The Labor Lawyer, the publication of American Bar Association Labor and Employment Law Section. He was a College of Law Scholar and was inducted into the Justinian Honorary Law Society. Mr. Green received his undergraduate degree from Middlebury College (1992) and spent a year as a student of Wadham College, Oxford University.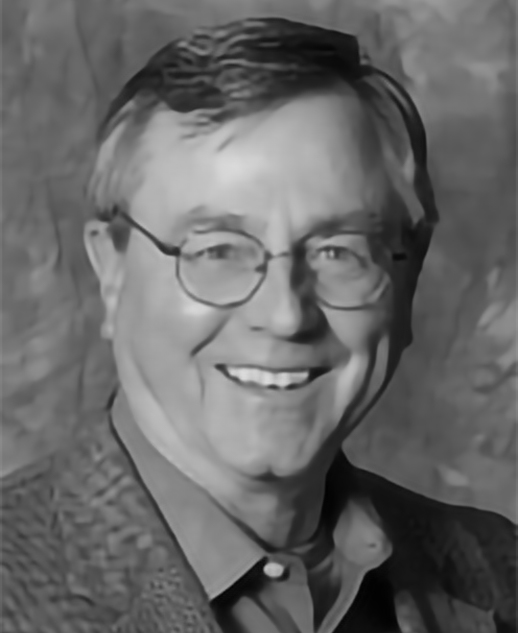 Andrew Kalin is Senior Vice President of Commercial Lending at Virginia Partners Bank. Acting in that capacity, he oversees the bank's loan and deposit production. Mr. Kalin attributes the bank's portfolio growth to the seniority and experience of his departmental staff and their ability to structure sound loans and provide cash management services that respond to customers' needs. Mr. Kalin is a graduate of George Mason University and holds an MBA degree. In addition to his membership and former role as WEA's Treasurer, Mr. Kalin is a member of the Loudon County Chamber Board.
Jeffrey Martello joined K3 Construction Group in 1987 following a decade of construction experience with The George Hyman Construction Company (now Clark Construction), Trammell Crow and The Oliver Carr Company. Mr. Martello was made a part owner of K3 Construction in 1988 and has fulfilled the roles of Vice President and Executive Vice President. Over time, it has grown to become one of the largest general contractors in the DC metro area. In 2006, he took over majority ownership from the company's founder. Mr. Martello attributes K3's continuing success to a culture of partnering to achieve the goals of all contributing individuals. Another differentiator is that K3 offers ownership opportunities to those dedicated staff professionals who share the company vision and mission. Mr. Martello is a Penn State University graduate, with a Bachelors Degree in Civil Engineering.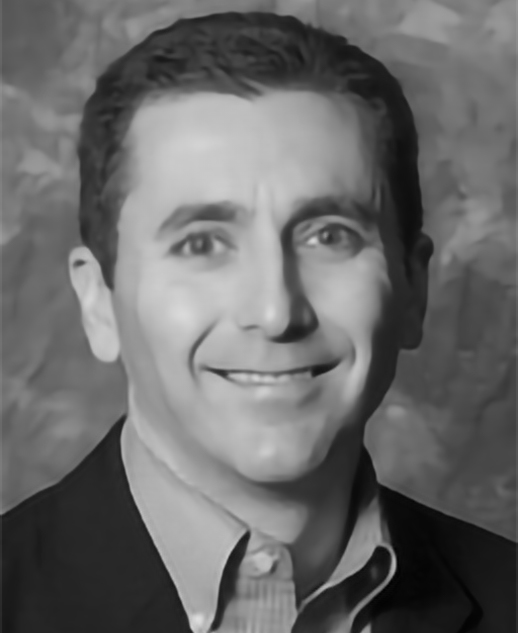 Joseph Migliozzi is President of M3 Technology Consultants , which he founded in March of 2003. He began his career as a structural engineer, but aspired to form his own information technology firm. M3TC is located in Centreville, VA and is a full-service IT firm, offering customized solutions to help clients run their operations more efficiently, securely and profitably. In 11 years, M3TC has grown by over five hundred percent. Mr. Migliozzi was born and raised in Westchester County, NY. He attended Manhattan College in Riverdale, NY where he earned his Bachelor's degree in Civil Engineering and graduated with honors. Mr. Migliozzi earned his Master's Degree in Structural Engineering from Virginia Tech. Mr. Migliozzi and his wife have been married for 16 years and have three beautiful children.
C. Russell Rowzie is co-owner and President of Trimark Corporation , a full-service commercial real estate company that operates in the Washington D.C. metropolitan area. Trimark's services include property management, acquisition analysis, sales and leasing. For over 25 years, Mr. Rowzie has been exclusively involved in managing, acquiring, leasing and selling commercial real estate. Mr. Rowzie has consummated hundreds of commercial real estate transactions, acted as property manager for a portfolio consisting of over forty commercial properties and served as a principal and managing partner of numerous commercial real estate ventures. Mr. Rowzie holds a Bachelor of Science in Accountancy from Villanova University, a Masters in Business Administration from George Mason University and holds the industry designation of Certified Property Manager (CPM). He is a member of the Institute of Real Estate Management (IREM), and the Building Owners and Managers Association (BOMA) International.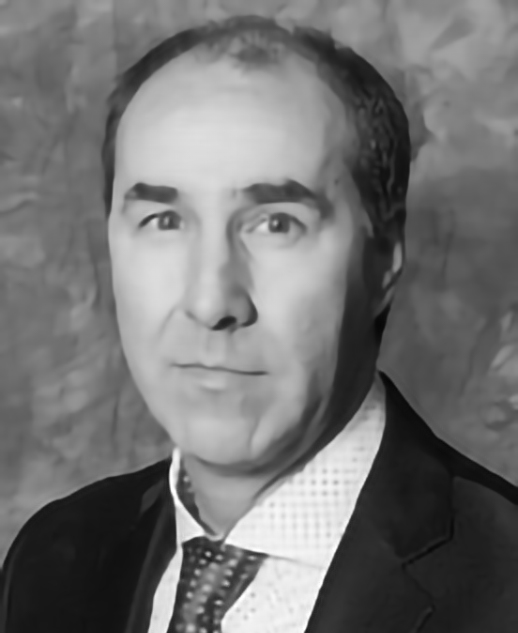 Jeff Wingrove has been President and Chief Executive Officer of Metropolitan Delivery Corporation since 1995. Metro Delivery is the oldest courier service in the Washington, DC area and employs more than 100 individuals. Mr. Wingrove joined the company as General Manager in 1990. He was soon after named Director of Sales and Marketing, and Vice-President prior to being appointed President and CEO. In these roles, his duties include General Manager of Sales, Operations and Client Relations, Vice-President of Sales, CFO and Director of Marketing. He also directs the continuing diversification and implementation of Metropolitan's new service lines. Since 1995, Mr. Wingrove has overseen the acquisition of Metro Delivery and led the organization through its transition from document delivery and conventional courier service to the full scale delivery of freight, cargo, office furnishings, trade show exhibits, warehousing and logistical services, and transfer of international mail. A leader in sustainability and green initiatives, Mr. Wingrove launched Metropolitan's eWaste Disposal Program, Paper Shredding & Computer Recycling Services. Mr. Wingrove attributes the continuing success of his company to several key factors: the tenure and experience of his staff, some of whom have been with Metropolitan for more than 3 decades; the early development and implementation of proprietary software that heavily contributes to Metro's successful operation; and marketing resources that assist his clients in the growth of their enterprise. Past President of the WEA, Mr. Wingrove also serves on the Board of Directors for iCommunity and is Chairman of the Board for Metro Delivery Corp. His other affiliations include the Board of Trade, NAIOP, CREW, ABA, Tip Club USA, DCBIA, iCommunity, DC Chamber of Commerce, IJSBA, AWA, ASW, WBJ, Capital Cabal, MCAA, Ethos International, Global Resorts, and Gold Crown.