Wednesday, October 21, 2020 | 8:20am – 9:00am

There are significant differences between the tax policies being discussed by the Democratic and Republican parties. With the election around the corner, it's important you know how you'll be affected. In this presentation, Joseph Mastaler, Partner at PB Mares, will discuss why business owners need to be aware of the potential impact of each. We will cover:
How income and payroll taxes will be affected
What the potential effect on business operational profitability will look like
How after-sale tax proceeds may change
Who Should Attend?
Business Owners
High-level Executives
High-income Individuals
About Our Speaker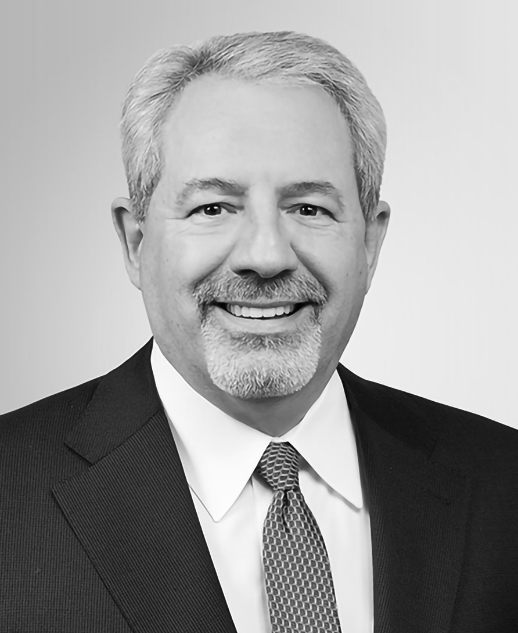 Joseph Mastaler
CPA, CGMA, MS and Partner at PB Mares
Our speaker is Joseph Mastaler, Partner at PB Mares. PB Mares is a leading regional accounting and business consulting firm serving the Mid-Atlantic as well as specialty areas nationwide and internationally. Joseph leads his team to offer a full range of financial and business advisory services, including management consulting, pension plan design and administration, investment management, accounting and auditing, and comprehensive taxation, federal and state tax credits utilization, and tax planning.